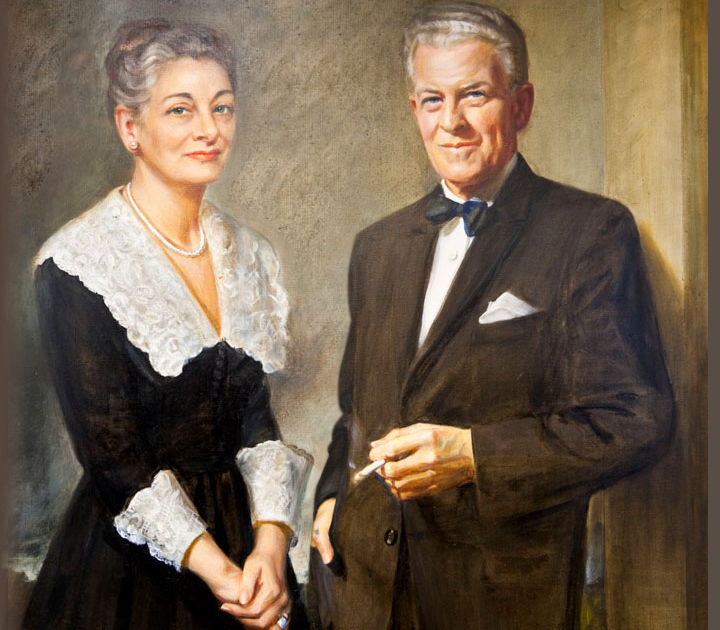 William J. O'Neill was born in 1906. He was the youngest of four children born to his Irish and German immigrant parents. Dorothy Kundtz O'Neill was born in 1910 and was the youngest of nine children born to her Hungarian and German parents.
Both known for their philanthropic spirits, they attended Notre Dame University and St. Mary-of-the-Woods College respectively, returned to Cleveland, OH, and were married.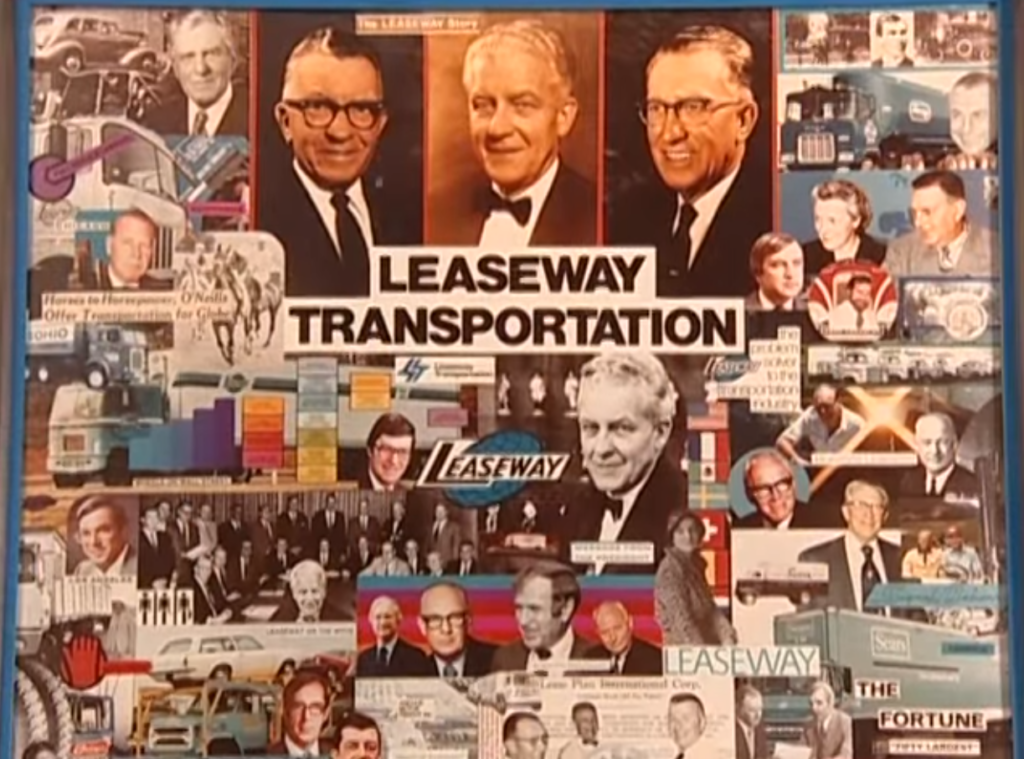 Mr. O'Neill, with his brothers Hugh M. and Francis J., started a number of trucking, leasing and transportation companies in the 1940s and 1950s. Leaseway Transportation was taken public in 1961, with Mr. O'Neill serving as President and Chairman of the Board. Under the leadership of Mr. O'Neill, his brothers and other family members, Leaseway Transportation became a billion-dollar company with operations throughout the U.S. and abroad. Upon his passing, Mr. O'Neill left a sizeable estate, which Mrs. O'Neill and her son, Bill, used to create the William J. and Dorothy K. O'Neill Foundation in 1987.
United by philanthropy
The Foundation's original intent was to keep the family together. Family was to be the force and focus of the Foundation, guided by a shared vision, values, and mission. As the Foundation grew and became more structured, the family narrowed the Foundation's focus, empowering family members to engage with organizations in their own communities.
Mrs. O'Neill passed away in 1998. Today, the O'Neill family celebrates five generations, many which are actively engaged in the work of a Foundation which has donated millions since its inception three decades ago.
A history of family philanthropy
Learn more about the Foundation's history by clicking below: